"The Constitution wasn't written for us, but we'll make it work for us." -Thurgood Marshall
The film Marshall tells the historic true story of Thurgood Marshall (Chadwick Boseman) before he became the first African American Supreme Court Justice. While working as the sole lawyer for the NAACP, Marshall fought for the rights of African Americans who were seeking justice against a prejudice system.
One day Marshall receives a criminal case assignment that involves a black chauffeur defendant, Joseph Spell (Sterling K. Brown), who is accused of sexual assault and attempted murder by his Caucasian employer, Eleanor Strubing (Kate Hudson). This specific case is receiving national attention and Marshall is blindsided to learn that he must now work with young lawyer, Sam Friedman (Josh Gad) to prove his client's innocence.
Everything about this film serves as an important reminder that no matter how far we've come in this country we must always, "Fight for our freedom." As Thurgood Marshall counseled his defendant Joseph Spell (Sterling K. Brown) he stated, "If you are innocent, why are you not fighting for your freedom?" Marshall brought to my remembrance that our ancestors went through so much turmoil for us not to stand up for what we believe in.
And the idea that someone can judge another or state that an individual has "attention seeking behavior" for wanting to question or assess their rights as an American citizen is a historic nature.
Which leads me to the inevitable of recognizing that Colin Kaepernick, former NFL Quarterback, is exercising his right of the first amendment in the Constitution to kneel for what he believes in his heart should be justice for all.
Colin Kaepernick is not interested in displaying "attention seeking behavior" to disrespect the American flag or the Military troops. Colin has witnessed, along with many others, the unfair treatment of African Americans in regards to their rights as a human being.
In the film, Thurgood Marshall constantly reminded Sam Friedman throughout the trial that Joseph Spell's life is on the line and this is no laughing matter. Lives are being lost in this world today and it is still, not a laughing or disregard of respect matter.
Today it was also announced that Colin Kaepernick filed a collusion grievance against the NFL owners for denying him the opportunity to play in the NFL. This news today had me thinking… What would Thurgood say? These are the same words uttered by the defendant Joseph Spell (Sterling K. Brown) as he begins to question the idea of taking a plea deal for a crime he didn't commit.
Which leads me to believe that in the year of 2017 films like this serve a greater purpose than just teaching us a history lesson. Those who've paved the way and are no longer here to guide our missteps, want us to walk in integrity and for the greater good of others.
Marshall is a film that will awaken your senses and cause you to revisit history and realize it is repeating itself in a more modernized manner. Thurgood Marshall never gave up despite the obstacles that were thrown his way, and Chadwick Boseman did a phenomenal job portraying a historic leader that will forever be memorialized.
Marshall is available now in theaters and I encourage everyone to see it with family and friends.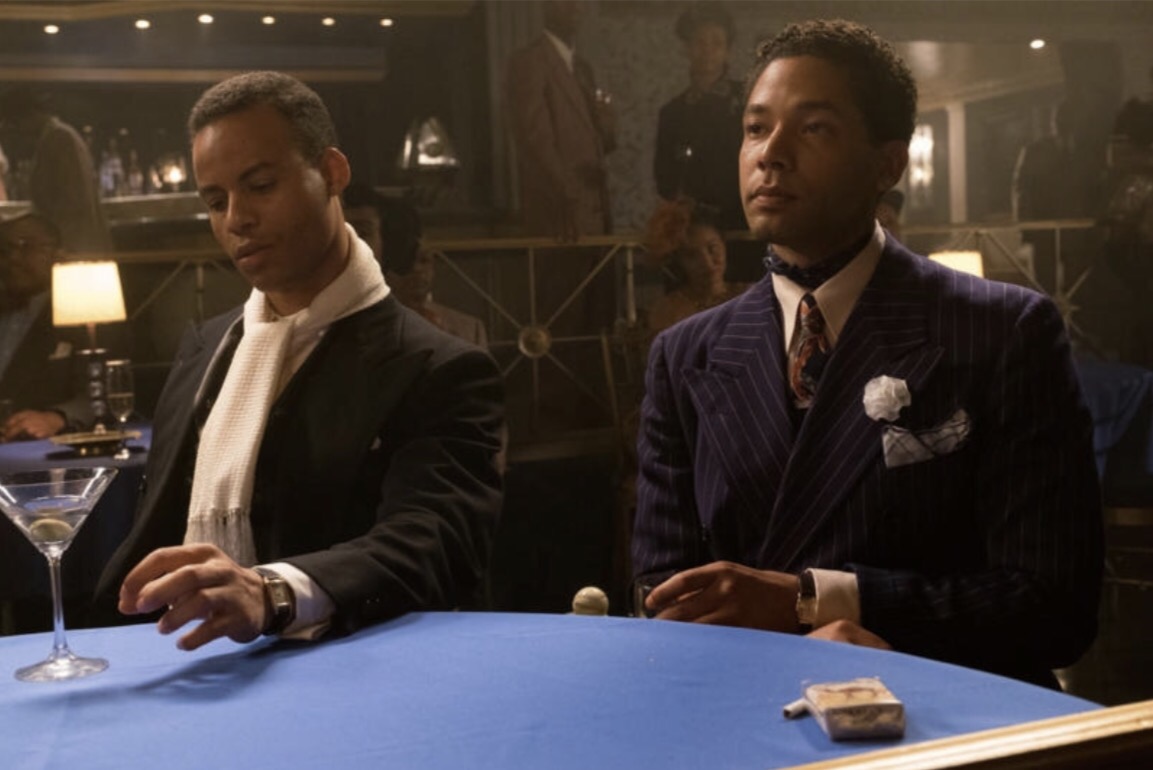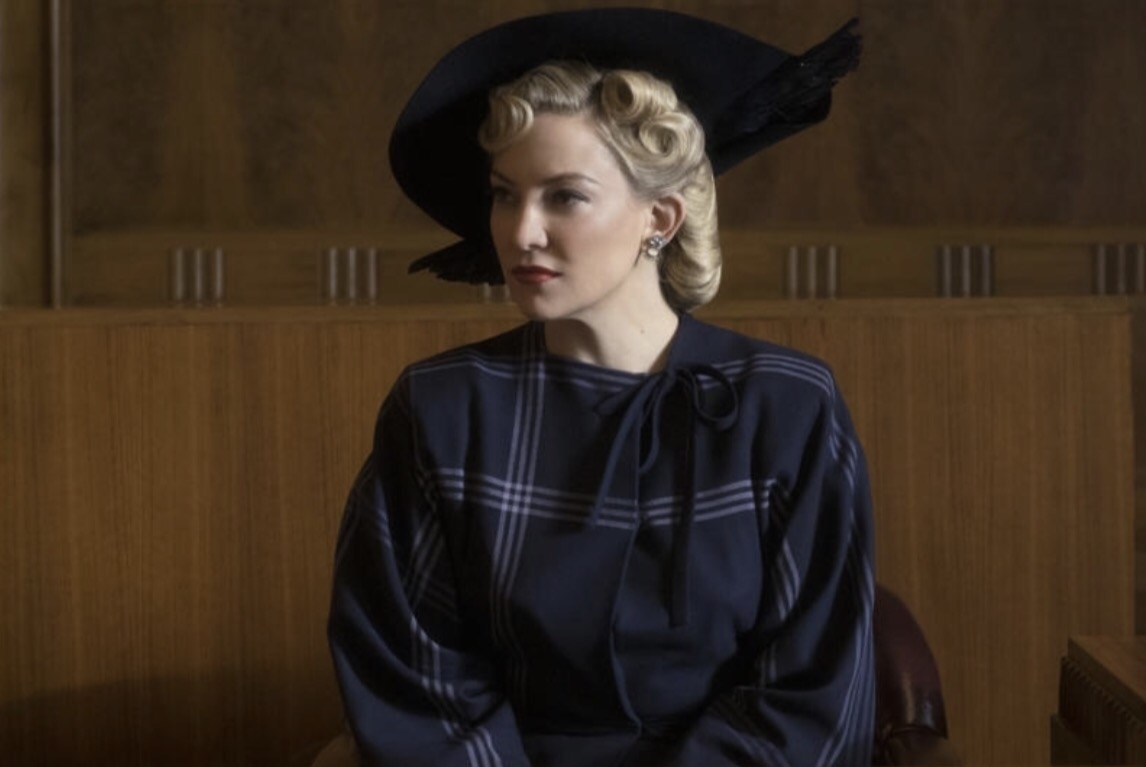 My Favorite Film Highlights
1.) How awesome it must have been to sit down with Langston Hughes (Jussie Smollett) and Zora Neale Hurston (Rozonda Thomas) to chat amongst friends.
2.) There are two familiar faces you should recognize in the film and that is the parents of Trayvon Martin, a young African American male who was killed for being falsely accused of mischief while walking down his neighborhood street.
Follow the film on social media: #MarshallMovie
Facebook: Facebook.com/MarshallMovie
Twitter: Twitter.com/MarshallMovie
Instagram:  Instagram.com/MarshallMovie
Film Site: www.MarshallMovie.com