Every year on January 1 my family and I celebrate the tradition of eating a plate of black-eyed peas and cabbage with our meal. Why is this important? It is a Southern tradition that signifies eating black-eyed peas will bring good luck in the new year, and the green cabbage (and/or collard greens) represents prosperity and money as well. Therefore we make time to begin our year with positive rituals. Although having good days 365 days of the year is totally unheard of, I try to follow my ancestor's rules crazy or not. Who doesn't want more blessings? Learn more about this historic tradition in a New York Times article.
Reflection: Family is everything and starting the new year together brings wholeness.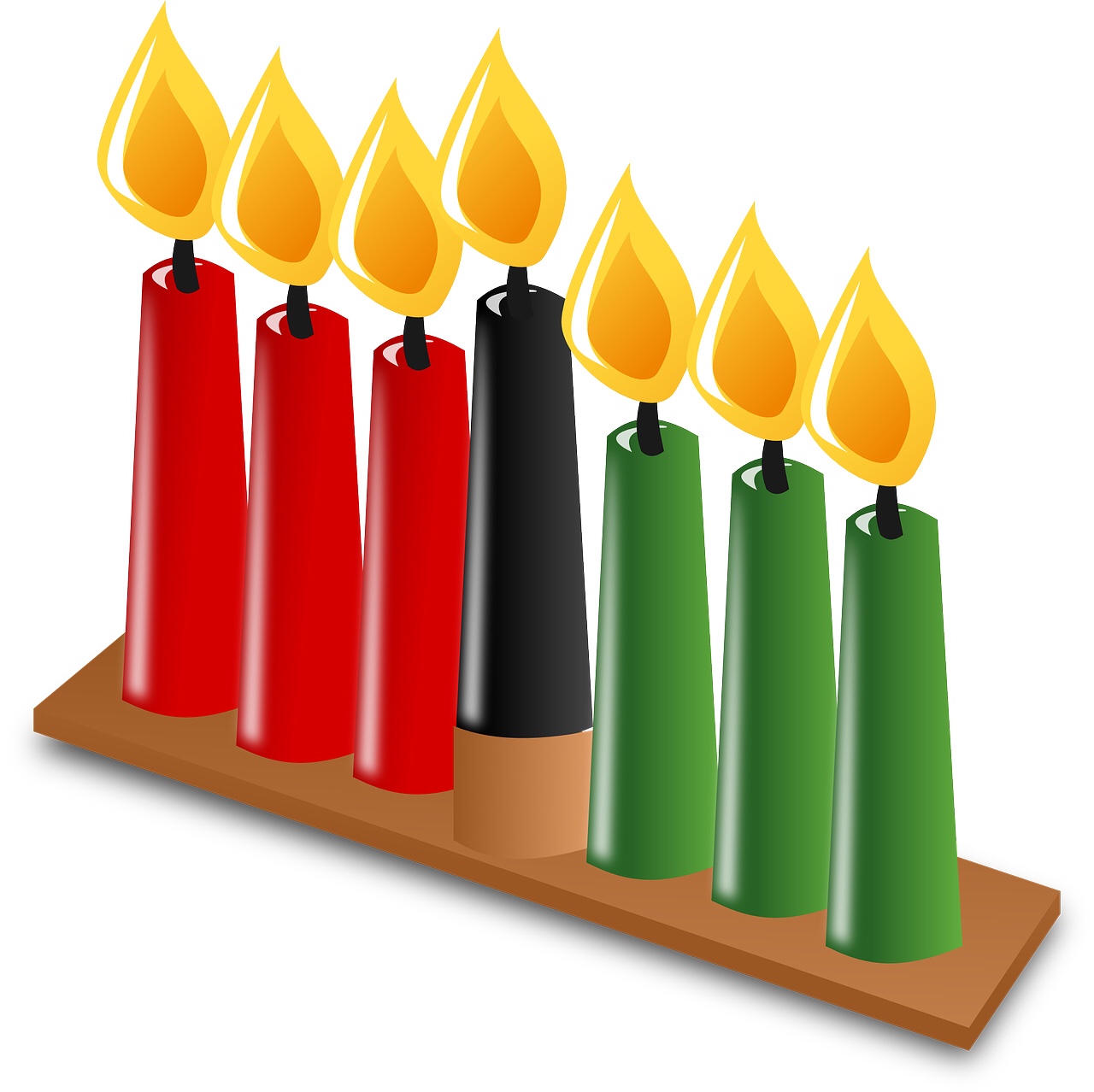 Whether I realized it or not, I practiced the Kwanzaa principle of Ujima: Collective Work and Responsibility last week and it made my heart good. Seeing the community in which I grew up deteriorate over the years saddens me. There is so much potential and the possibility of economic growth in this area however, everything seems stagnant with the transient families that enter and don't often care for this once vibrant community.
While visiting family I noticed a home that became recently vacant and looked like a potential breeding ground for trouble. No one considered doing anything about the home but leaving it as is didn't sit well with me. So I got in contact with our local enforcers and now the home is boarded up and secure. Because of my initiative to want better for others, I now realize the greatness in doing something instead of doing nothing. Read more about the history of Kwanzaa here.
Reflection: There is power in our actions to do good towards others.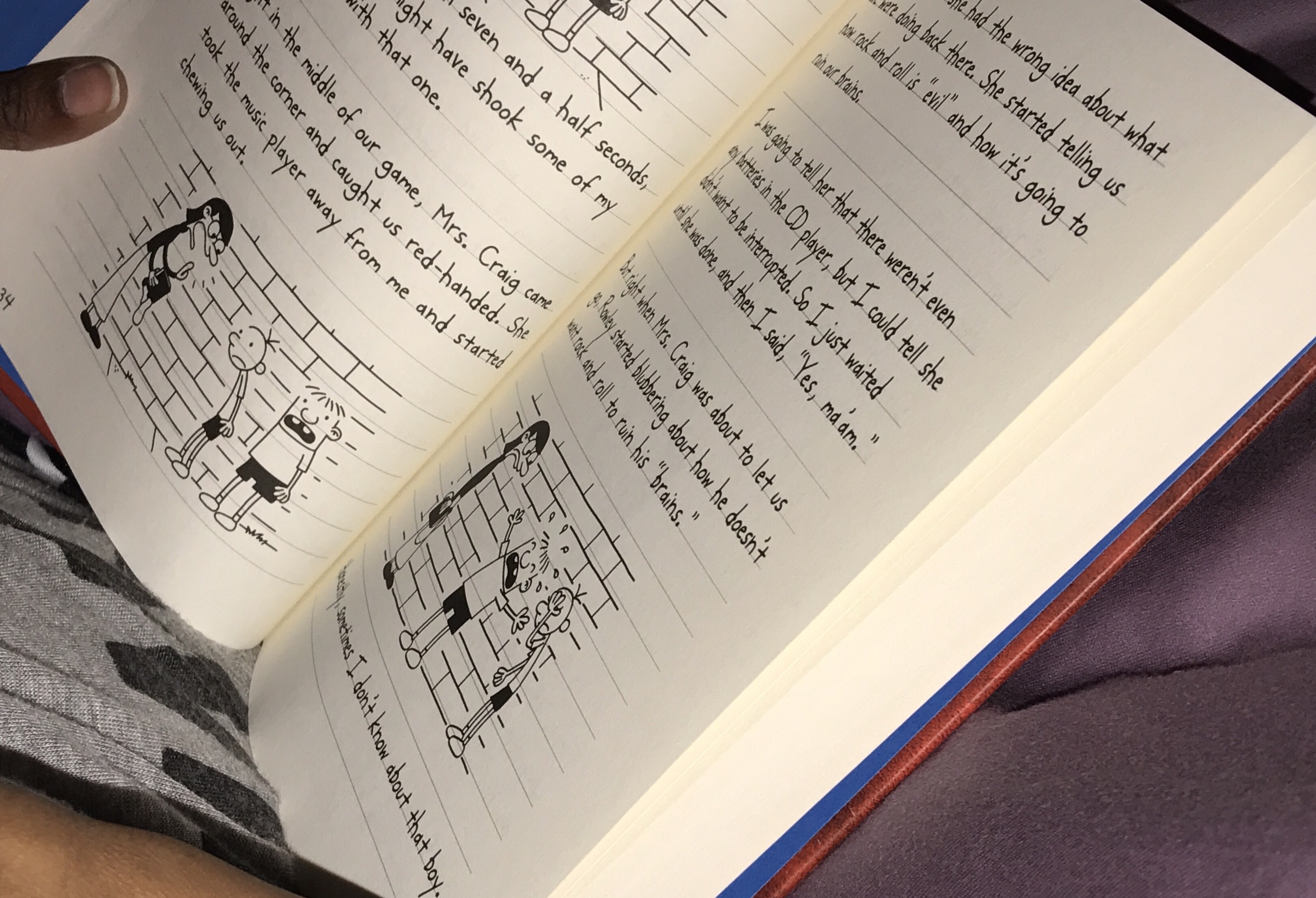 Lastly, as a single mother I'm not always allotted the opportunity to go out and party as I choose. As I grow older, staying home and relaxing with my youngin' is a treat. Therefore I was elated to stay home on New Year's Eve and celebrate from the comfort of my home. And as a promoter of books in my household, I gave my son an autographed copy of Jeff Kinney's "A Diary of A Wimpy Kid" for Christmas. Being that he is reading two grade levels ahead of his age bracket, it was only right for me to introduce this series. Of course he looked at the front cover and didn't pay it any mind at first. Then on New Year's Eve, guess who decided to read with mom and giggle with laughter as he turned the pages? After a little probing, he realized this book isn't so bad after all. This is one of my proudest moments.
Reflection: Find new ways to open the eyes of those who may need direction towards the beauty in all things.
So for 2018, I encourage you to reflect on how you can make your family, community, and life better. It's the little things that mean so much and can make a huge difference in the lives of others. Happy New Year.